Be a constructor forever.
Full Wang only builds homes for life.
富旺國際/董事長
message From
general manager
Promise is promise.
We take full responsibilities to make your home-living better.
富旺國際/總經理
Establish the classics, green the future
Full Wang puts Greens into every building, tree symbolized for:
I. Constant and long lasting buildings.
II. Royal customers' service

Full Wang logo art—Dark blue "F" and grassy green "W", simple but deep meaning in constructing greater city with human and environment harmony, also implementing global development.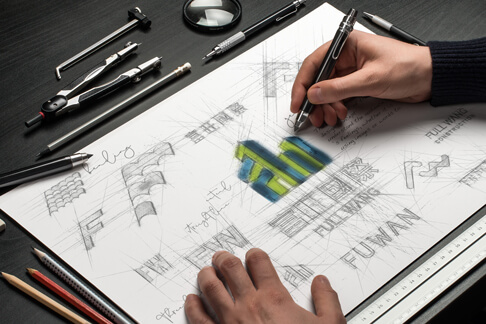 Deep blue represents people and intelligence, and it also symbolizes robust construction methods and new design concepts.
Grass green represents nature and green energy, and also symbolizes protection of nature and environmental protection.
Do right things, be kind, make good friends, and harvest right results.

Life-long promise to build right houses for right people.

Team DNA roots in all employees' heart, we work together as a family.
01
To customers - Customers Come First
Customer priority, Full Wang cares for all yours house needs. We work hard to serve you right.
02
To employees - People-oriented
We treasure everyone who puts great effort works to make Full Wang better and greater.
Employees are the basis of an enterprise. Good employees and successful business naturally create great enterprise. Sharing resources accomplishes hopes!
03
To investors - Take Sustainability as Duty
It's our responsibilities to provide steady investment environment.
04
To society - Take Good Will as Treasure
One thought of "kindness".